Laguna Beach Farmers Market ….
……..A Saturday Morning Tradition
Visit: LAGUNA BEACH FARMERS' MARKET
website for more info
Join Laguna Beach locals and visitors Saturday mornings from 8:00 a.m. – 12:00 p.m. as they sample, shop, and enjoy local farm fresh, certified organic, produce and more.
Located at Lumberyard Lot 12
521 Forest Avenue
Laguna Beach, Ca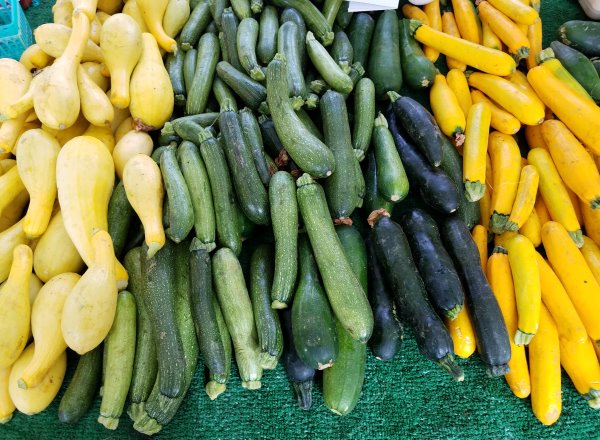 Just about every super-friendly vendor has samples you can try before you buy.
organic fruits, vegetables, & juices
nuts, seeds, & butters
eggs
meats
honey
baked goods
oils & spices
flowers
lotions & soaps
empanadas (served both hot and fresh and packaged to take home)
….and more!