www.lagunabeachcityguide.com laguna beach california
Related Articles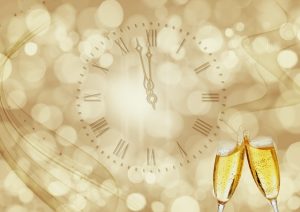 New Year's Eve Laguna Beach New Year's Eve Laguna BeachRinging in 2019 in Style!
Laguna Beach City Guide to FUN ⇒Visit one of Laguna Beach's 35 beaches and coves.  Surfers, Scuba Divers, Skimboarders, Paddleboarders, Tide Pool Explorers, they all have their favorite spots.  Picturesque […]
The Word on the Street The Word on the StreetThanks to Laguna Beach Art Commission and Artist Scott Froschauer, Laguna Beach is enjoying some new Street Art!