De la Planning
Wedding Planning & Coordination
We offer a range of wedding planning and coordination services that are customizable depending on the level of assistance needed by the couple. Everything from full service planning where I will plan from start to finish or coordination where I can assist after the planning portion has been completed. I enjoy assisting at weddings in any capacity and dreaming up beautiful designs. Being a part of someone's wedding day is something I do not take lightly and truly feel honored.
Social Event Planning
We are happy to service and plan many types of events from baby showers, bridal showers, launch parties, showroom events, influencer events and more! From theme development to creating full designs we can handle all of the details. If you have a vision in mind we will bring it to life or if you would like us to create something we are happy to do so!
A Little About Alesha
I was born and raised in Northern California, more specifically the Bay Area. However, once I became a Laguna Beach resident I knew I had found the place I wanted to stay. I've now had the pleasure of living in and exploring Laguna Beach for the past three years and plan to continue to enjoy all it has to offer.
While I mainly service Orange County weddings and events, I also am more than willing to travel pretty much anywhere to make your vision come to life!
I have worked 6+ years in weddings and events and have planned and coordinated at some of the most well known hotels and venues in Southern California. I work diligently with clients to understand and learn their vision down to every last detail to be able to create their dream event. If there is not a specific vision in mind, I work to learn the likes and dislikes of each client to create and design a unique and beautiful experience.
From baby showers to birthday parties and everything in between, I have truly enjoyed designing and planning events for clients that will leave a lasting impression on their guests. Prior to beginning my company as a weddings and event planner, I worked in hospitality so you can say customer service is ingrained in my DNA. While I work hard with vendors to create a visually beautiful event, I do believe that experience is just as important and is always at the top of my priority list.
Whether you are planning a launch party, corporate gathering, your 50th birthday or a dream wedding – my team and I take the time with each client to create the perfect event.
I firmly believe that going above and beyond is the only option. I do my best to make all experiences enjoyable not only throughout the event planning process but in all aspects of everyday life. When things get tough, stressful or a problem needs to be solved I always choose to smile through and maintain a positive outlook.
In fact, helping others, creating a solution or making someone's life easier is what brings me joy!
Our Philosophy
We believe in passionate love, endless celebrations and making the most of every moment in life. Not only is your event day meant to be incredibly unforgettable but everyday should be made the most of. The entire process from our first chat to the most tedious of tasks should feel effortless.
We love celebrating ALL your wins and live by "Treat yourself. We are ready to celebrate and are on your team 100% of the way.
Let's chat and start celebrating (like if you're still reading, and ready to take the next step that calls for a huge celebration)!
We've been featured on Wedding chicks, Ceremony Magazine, Green Wedding Shoes, Bridal musings, and Hey wedding lady.
Contact Info: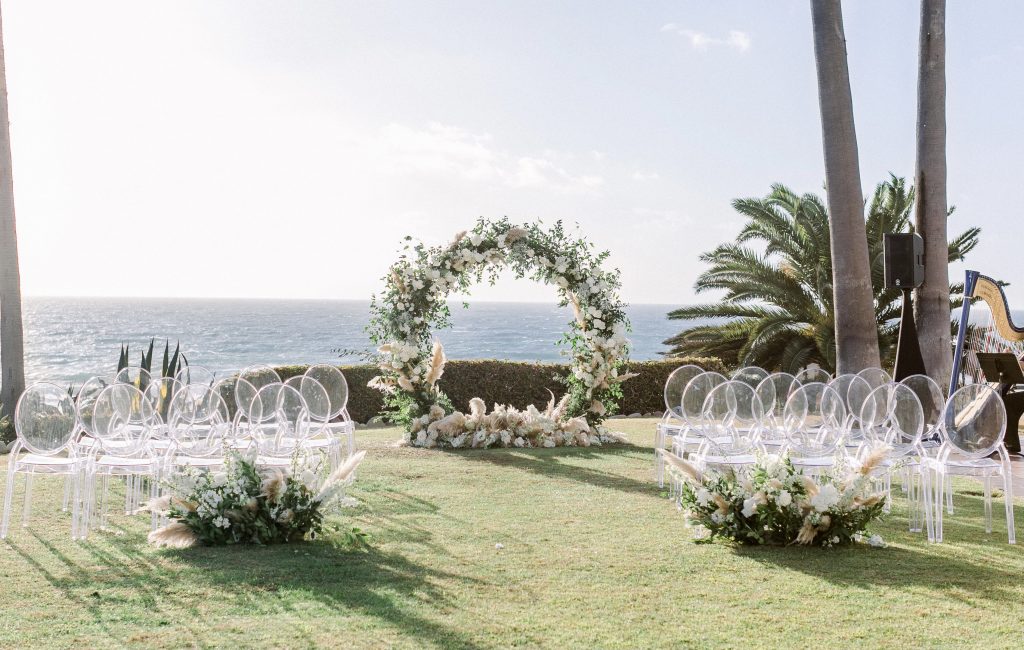 ---