Master-Bathroom-Shower-main-floor-1
Related Articles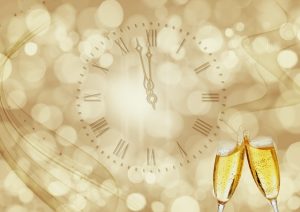 New Year's Eve Laguna Beach New Year's Eve Laguna BeachRinging in 2019 in Style!
Laguna Beach Farmers Market …. ……..A Saturday Morning Tradition Visit: LAGUNA BEACH FARMERS' MARKETwebsite for more info Join Laguna Beach locals and visitors Saturday mornings from 8:00 a.m. – 12:00 […]
The Word on the Street The Word on the StreetThanks to Laguna Beach Art Commission and Artist Scott Froschauer, Laguna Beach is enjoying some new Street Art!